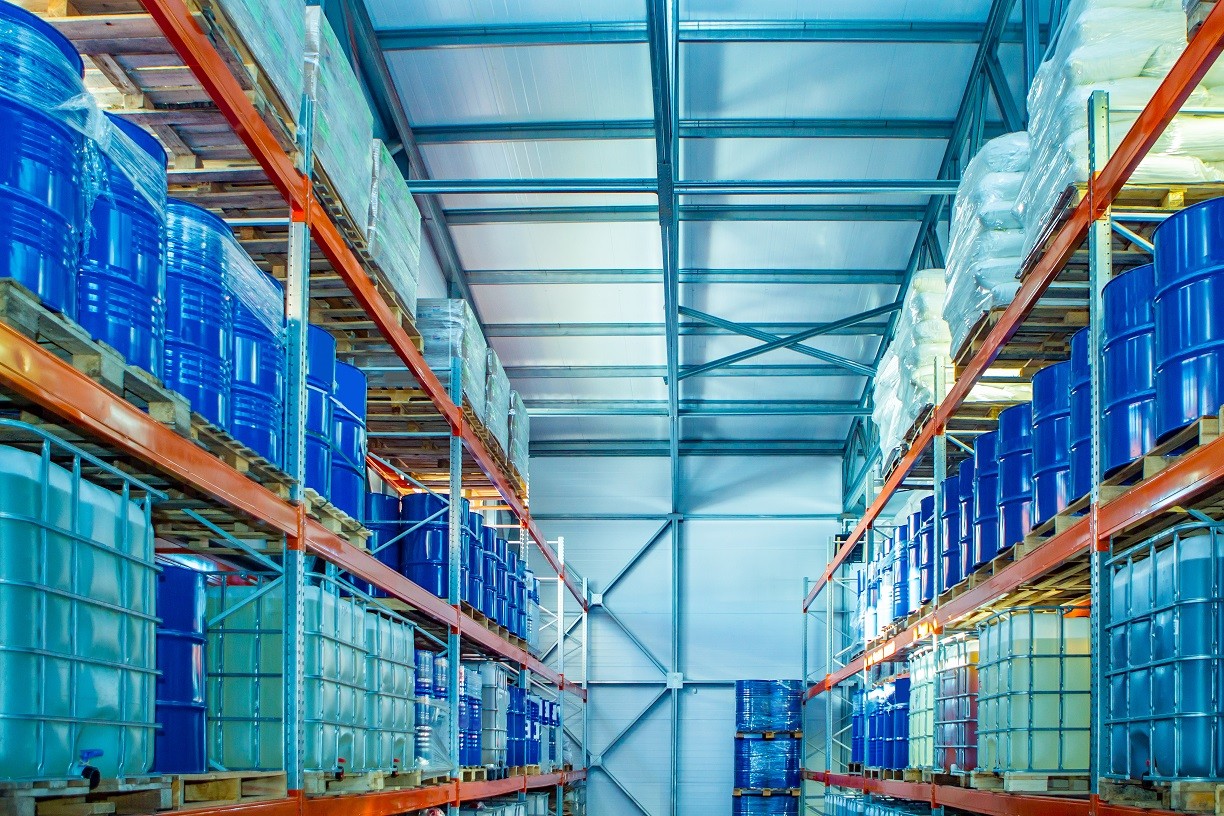 Welcome to Streamline Petroleum
Streamline came from humble beginnings, but with knowledge of the industry & determination to make a difference, we founded Streamline Petroleum Products LLC. in 2010, and transitioned into a large, national company, capable of operating successfully anywhere in the country. We are a distributor of Fine Lubricants, PPE & Industrial Supply. Our Brand is used by large manufacturing companies with specialty blends; to farm & other industries. Today, the company is actively engaged in exploration and production activities in numerous areas of a broad market to continue growth. Our Business Principles, Code of Conduct, and Code of Ethics help everyone at Streamline align with these values and comply with relevant laws and regulations.
Learn More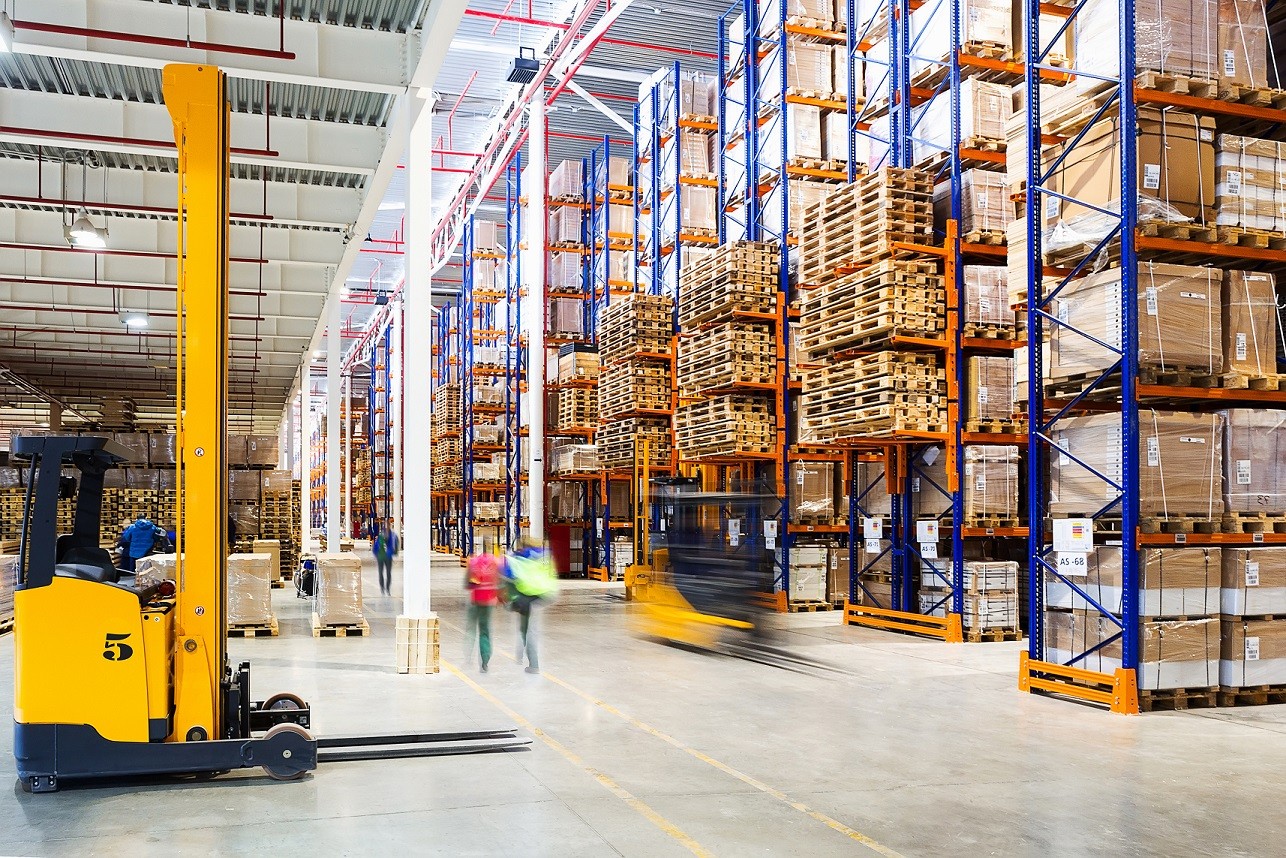 The Streamline Mission
Streamline's Vision for success is based on meeting the needs of the customer. Our products are made with this in mind, and we strive to serve our customers with quality, feasible pricing & dependable service. We are a growth-oriented industry leader, respected by our peers. At the core, we strive to create efficiency, integrity & honesty at the scope of our operations.
Learn More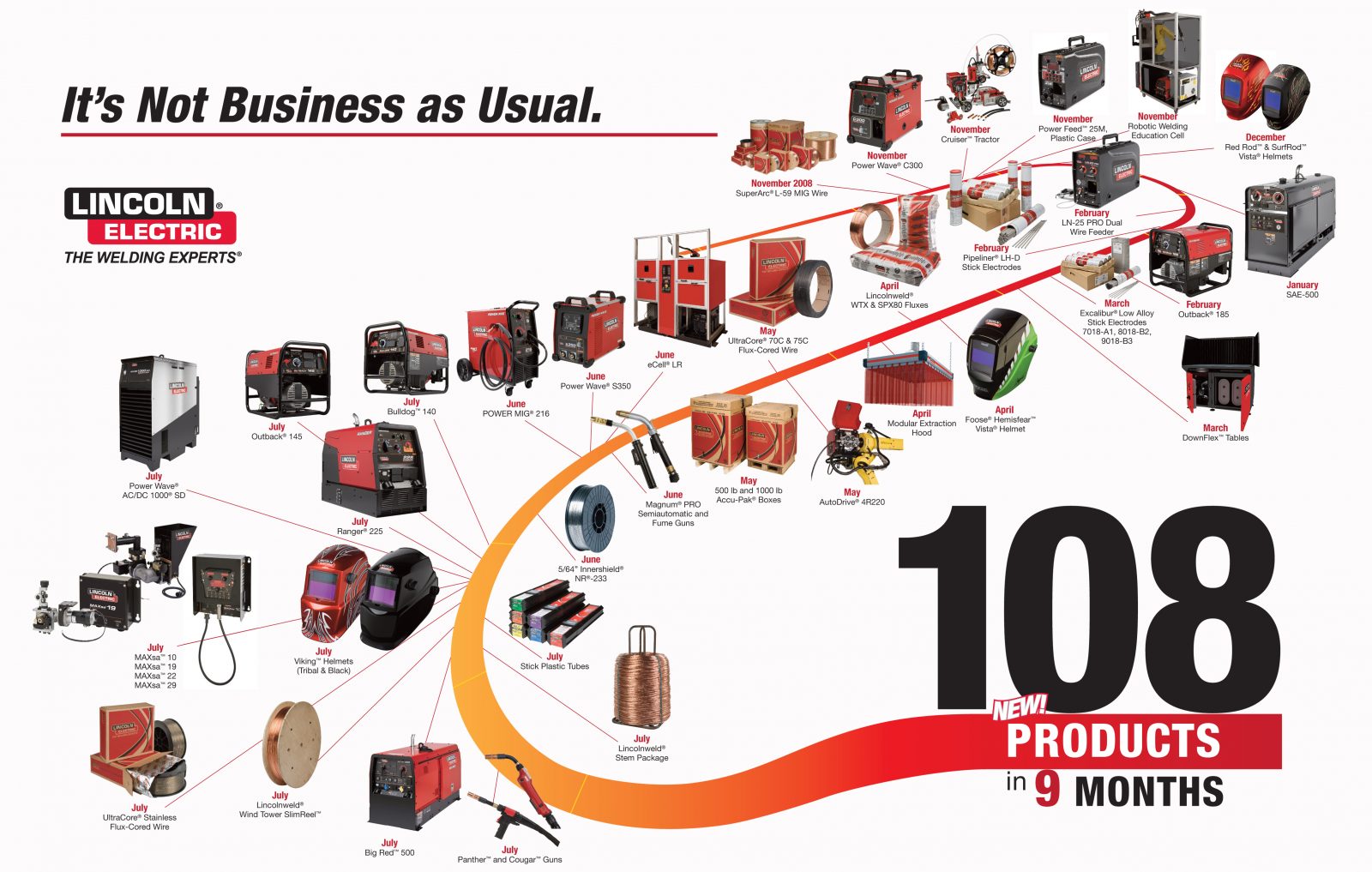 Not Just Petroleum
Streamline Petroleum offers a wide range of products for industrial companies. From Lincoln welders to PPE equipment, to our own proprietary blended oil products, Streamline Petroleum is here to assist you with all of your commercial needs!
Shop Our Products